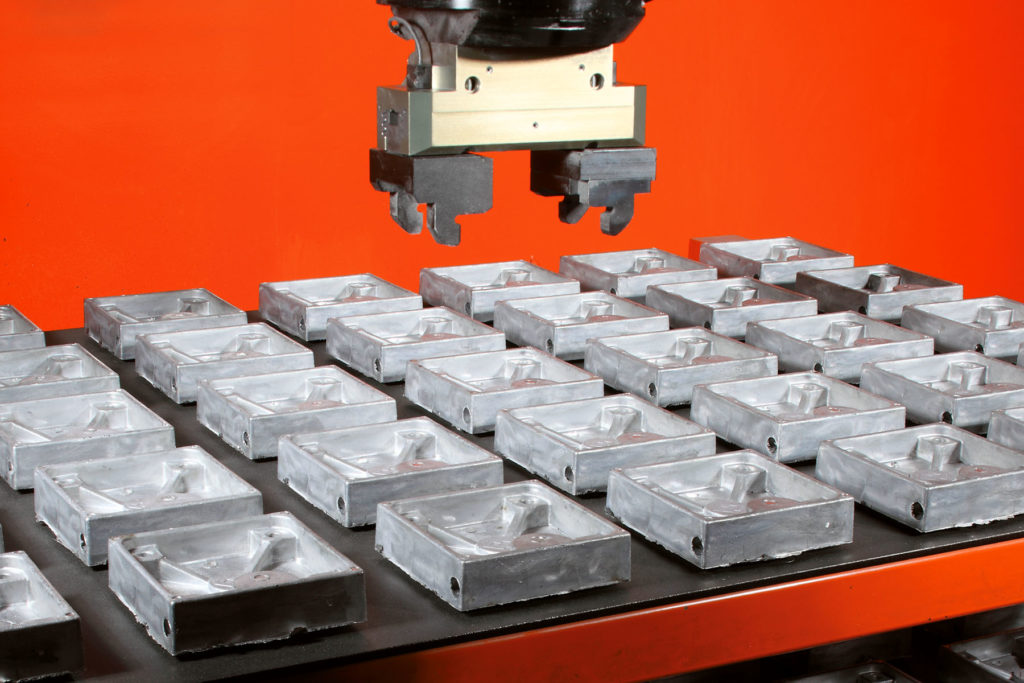 MICROMAX
A MATTER OF PRECISION
In more than 25 years' experience MICROMAX has specialised in surface treatments for aluminium and magnesium, and mechanical machining of light alloy materials. The company is able to handle any surface finishing problems, finding the right solution for parts originated in the die-casting, shearing and moulding sectors.
The products that are currently processed are mainly addressed to the automotive, motorcycle, automatism, lighting and clothing accessory industries…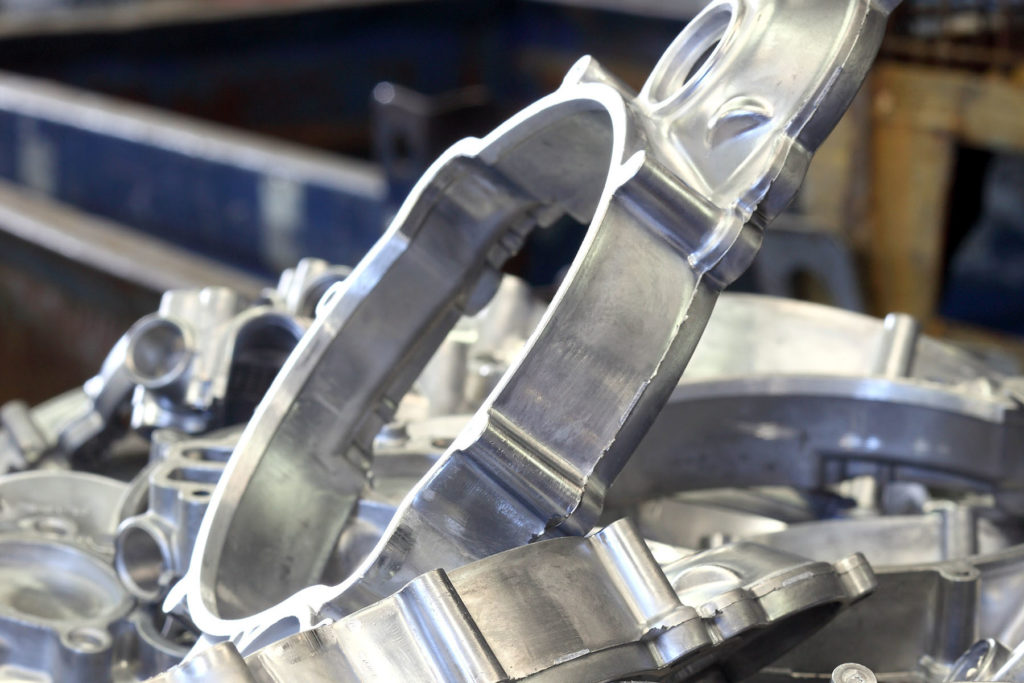 For years MICROMAX has been applying finishing treatments to magnesium and it is the strongpoint that we are proud to say distinguishes us from the competition.
Like aluminium, magnesium is treated using automatic and manual fettling machines, sanders and tumblers, loaded with highly selected inserts to obtain the best possible results, and with mechanical machining applications.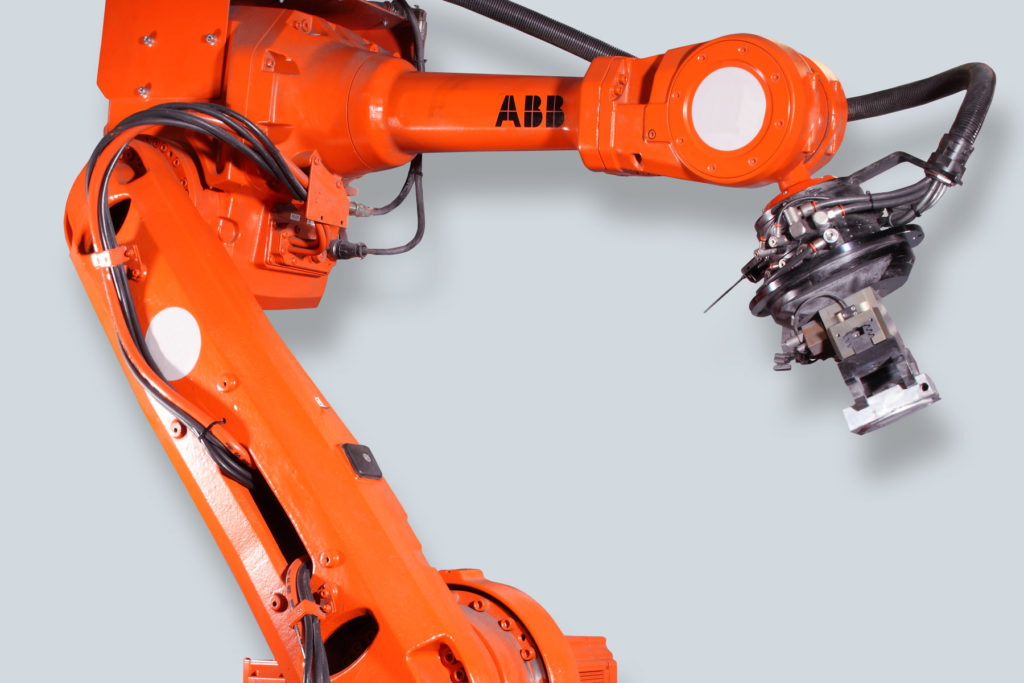 Making leverage on its extensive experience and highly qualified staff, MICROMAX is able to solve the widest range of surface finishing problems on aluminium and magnesium, including:
> Drilling, tapping, threading
> Fettling, taping, brushing (with operator)
> Tumbling, vibration polishing, polishing,
> Sanding